Ten ways to support CU leaders in your church – Part 2
Yesterday, I suggested five practical ways in which you can support CU leaders in your church. Here are five more.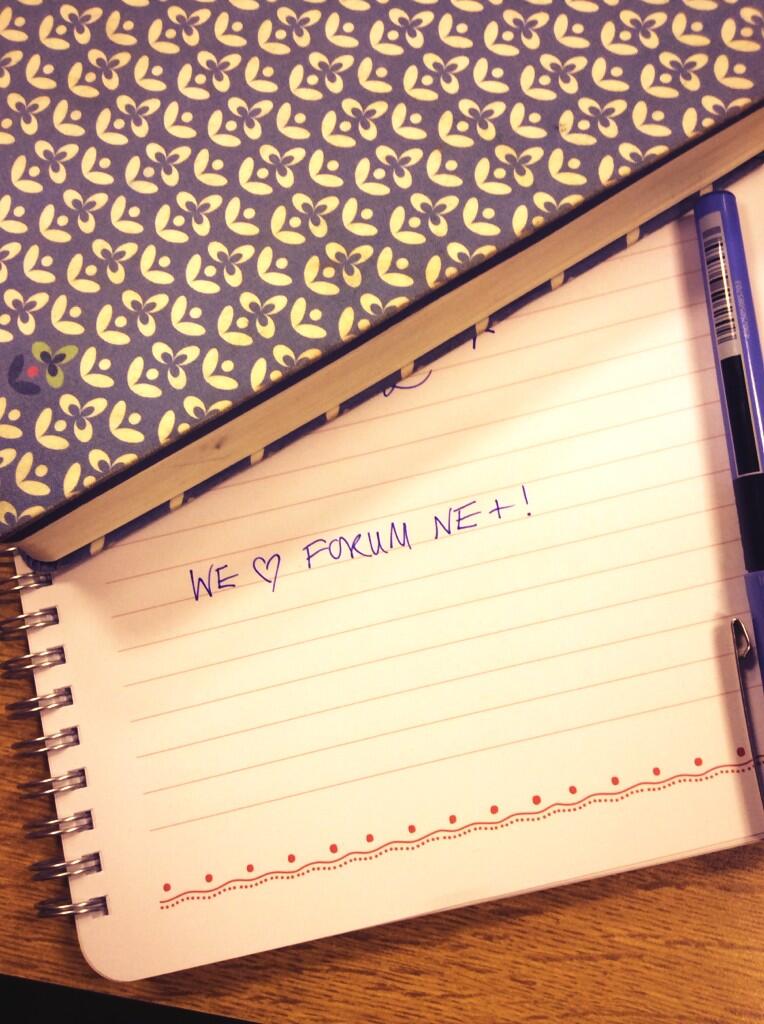 6. Encourage them to serve in non-time intensive ways at church. CU leaders will love being part of your church, and will be keen to serve. Unfortunately, like many young people, they're not always very wise in their time use. Bear in mind that CU leadership is an 8-10 hour per week commitment – so rather than involving them in time-intensive youth work, ask them to serve in important but less time intensive ways. You might add them to the Sunday coffee rota and the PA team for a start.
7. Give them books. CU leaders need to be readers. Place books into their hands that you've found helpful, or which you think might enrich them as leaders and as disciples.
8. Introduce them to people. You'll almost certainly have been in your city longer than your church's CU leaders, and know more people locally than them. So why not take it upon yourself to introduce them to others? Others who will pray, others who can offer their expertise, others who will be a moral support to them…. Who might you introduce your CU leaders to?
9. Encourage them to share in church gatherings. CU leaders can sometimes be slow to volunteer themselves to share encouragements, discouragements and prayer points in a congregational setting, often because they don't want to be seen to be putting themselves forward. But you know that the wider church will want to hear what's going on. Do what's necessary to get them sharing publicly from time to time, so that the whole church can see CU ministry as part of an extension of the local church's ministry.
10. Check that they've got the resources they need. A few timely questions to CU leaders can make sure that they've got what they need – both personally and as a CU – to make the most of missional opportunities. Ask them if they'd like any extra support from church as they lead. And ensure that the CU has all it needs for the upcoming months – you may save them the last minute mad dash to try and find a barbecue, a gazebo, fairy lights, John's Gospels in Chinese or big enough saucepans!